(S05E08) Previous Episode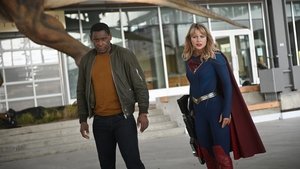 Aired On 2019-12-01
Supergirl's struggle against Leviathan reaches a boiling point as she faces off against Rama Khan. Meanwhile, as Lena and Hope work to launch Project Non Nocere, Hope proves to be an invaluable asset to Lena.
Next Episode (S05E09)
Airs On 2019-12-08
The Monitor sends Harbinger to gather the worlds' greatest heroes - Supergirl, The Flash, Green Arrow, Batwoman, White Canary, The Atom and Superman - in preparation for the impending Crisis. With their worlds in imminent danger, the superheroes suit up for battle while J'onn and Alex recruit Lena to help them find a way to save the people of Earth-38. This crossover continues on Batwoman S1E09, The Flash S6E09, Arrow S8E08, and Legends of Tomorrow's special episode.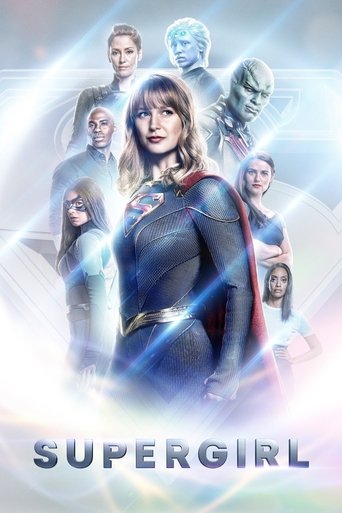 Twenty-four-year-old Kara Zor-El, who was taken in by the Danvers family when she was 13 after being sent away from Krypton, must learn to embrace her powers after previously hiding them. The Danvers teach her to be careful with her powers, until she has to reveal them during an unexpected disaster, setting her on her journey of heroism.
Writing:
Jerry Siegel
Joe Shuster
Andrew Kreisberg
Stars: