(S07E03) Previous Episode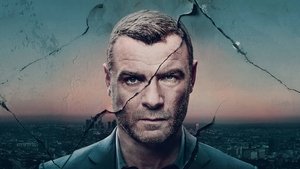 Aired On 2019-12-01
Ray gets closer with Molly Sullivan when he realizes their family connection. Claudette comes to New York and discovers that Daryll is on Detective Perry's radar. Bunchy tries to leverage his heroism for a pay raise. Bridget gets closer with her music producer boss, and Terry goes on a trip with his new spiritual guide.
Next Episode (S07E04)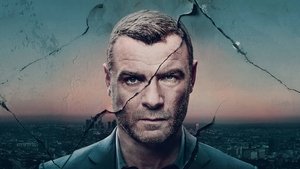 Airs On 2019-12-08
Mayor Feratti ups the ante in his negotiations with the Sullivans, and Ray must step in to finish the deal. Bridget and Smitty are called in to fix Jonathan Walker Hanson's unsavory publicity scandal. Claudette offers Daryll an opportunity to leave the Donovans once and for all, while Bunchy grapples with the consequences of his drugstore violence, and Terry struggles with the realities of his illness.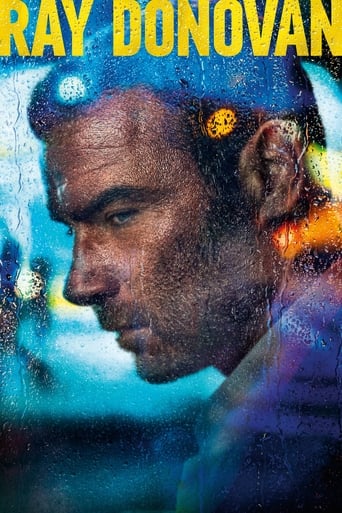 Set in the sprawling mecca of the rich and famous, Ray Donovan does the dirty work for LA's top power players, and makes their problems disappear. His father's unexpected release from prison sets off a chain of events that shakes the Donovan family to its core.